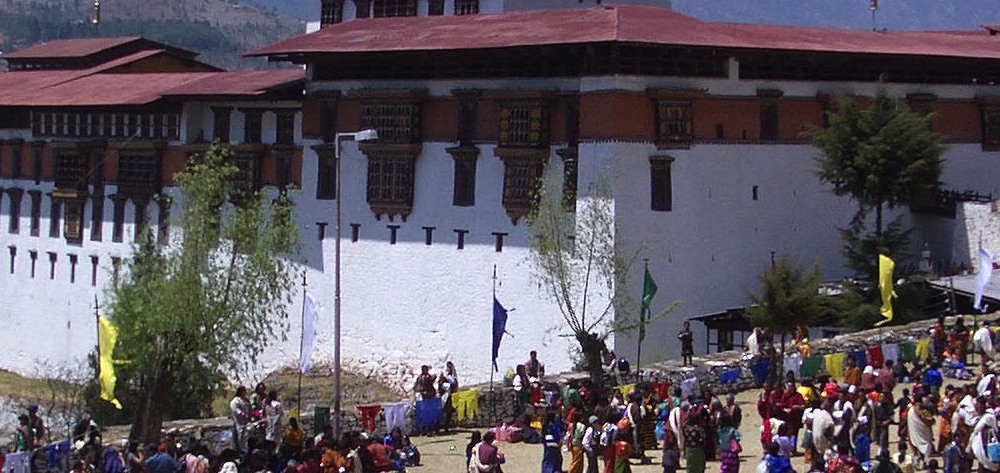 Frances Cooper (Project Director)
Frances is a structural geologist at the University of Bristol who has worked on the mechanics of large-scale continental deformation and the tectonic evolution of orogenic systems in the USA, Greece, Bhutan, and Chile. She carried out her postdoctoral research in the Bhutan Himalaya, completing three field campaigns between 2009 and 2011. During this time, she became well acquainted with the geological complexity of the region and the need for a firmer understanding of fault structures in the country and their potential for future slip.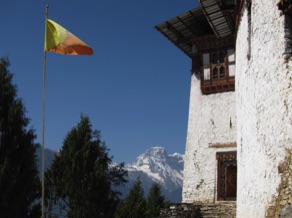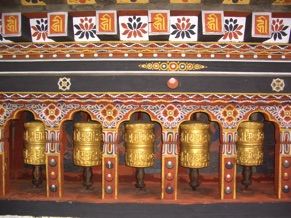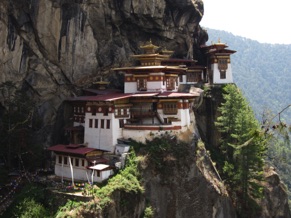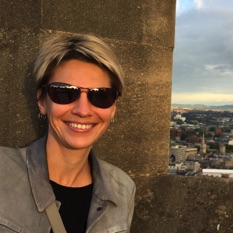 Byron is a tectonic geomorphologist at the University of Bristol whose interests centre on the intersection of surface processes, tectonics, and climate. He has worked across the Himalaya in India, Nepal, and Bhutan, and his most recent research has focused on the tectonic and geomorphologic evolution of Bhutan where very little was previously known about active rock deformation and fault activity. His findings have shown that areas of high rock uplift rate and seismic hazard are more widely spread throughout Bhutan than previously thought.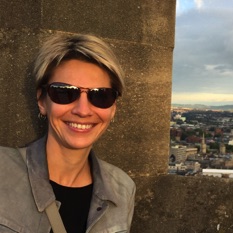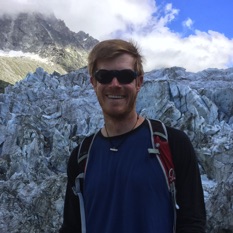 Dowchu is Chief Seismologist at Bhutan's Department of Geology & Mines. He has led the implementation of several seismological research works, including the GANSSER experiment, which deployed 38 temporary seismic networks across Bhutan in cooperation with ETH, Zurich and other collaborators. He received his PhD from the University of Montpelier, where he investigated seismic hazard and risk assessment in Bhutan. Dowchu is leading efforts to build a permanent seismic monitoring system in Bhutan with funding support from the World Bank.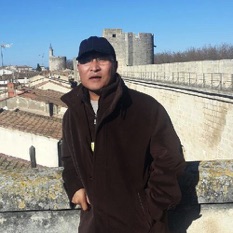 Daniel is an environmental historian at the University of Bristol specialising in modern South Asia, with a current research focus on 19th and 20th century Himalayan earthquakes. He leads Bristol's Environmental Humanities Research Cluster and participates in the AHRC Research Network on Risks, Hazards, Disasters and Cultures: Exploring an Integrated Humanities, Natural Sciences and Disaster Studies Approach. He has previously worked on irrigation infrastructure in Pakistan and international river disputes between India and Pakistan.
Frances is a geographer at the University of Hertfordshire who has worked in Africa, India, Bhutan, and the UK focusing on natural resource management. Her work on the interaction between researchers and research users, including knowledge co-production at the food, water, engergy, and environment nexus highlighted the challenges of transdisciplinary research and the importance of building trust among research team members. She is interested in science communication and improving environmental education in Bhutan.
Fergus is a social scientist at Middlesex University who has worked in Ghana, Nigeria, Nepal, Bhutan, and India looking at small businesses and rural enterprises. He has published on the process of inter and transdisciplinary research, and on the role of business in resilience. He is currently Deputy Director of the ESRC Centre for the Understanding of Sustainable Prosperity, which includes researching the concept of Gross National Happiness in Bhutan, as well as understanding transitions to sustainability around the world.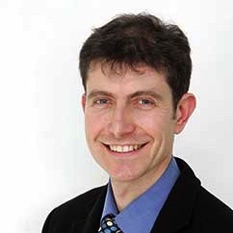 Karma was trained as a monk in Bhutan and India, and received a M.St and D.Phil in Oriental Studies at Balliol College, Oxford. He was a researcher at CNRS, Paris and the Spalding Fellow for Comparative Religion at Clare Hall, Cambridge University. He is currently the president and the founder of Loden Foundation and the director of Shejun Agency, a non-profit organization that focuses on the documentation and study of Bhutan's written heritage and oral traditions.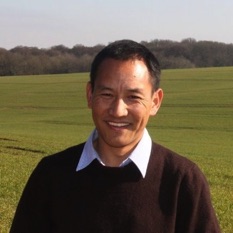 Raju is a civil engineer at the Royal University of Bhutan with interests in earthquake and environmental geotechnology, soil-structure interaction, vulnerability and risk assessment, and disaster management education. He heads the University's Disaster Risk Reduction and Community Development Studies Centre and led a research team that retrofitted a multi-storey building in Kathmandu after the 2015 Gorkha earthquake. In Bhutan, he currently works on vulnerability and risk assessment of traditional buildings within the country.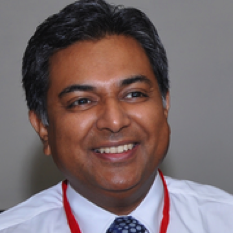 Aaron is an earthquake seismologist at the University of Texas, El Paso, USA. His research has included earthquake source modelling, seismotectonics, earthquake hazards, 3D Earth modelling, and nuclear treaty monitoring research. By deploying passive seismometers, he is investigating the volcanic structure of the East African Rift in Kenya, local earthquakes in El Paso, and the links between earthquakes and the mechanisms for dynamic triggering. He has deployed seismic stations in Bhutan, Nepal, El Salvador, Kenya, and the Alps.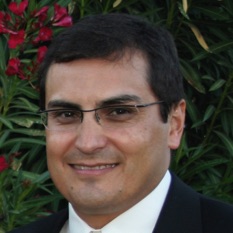 Kuenga is an archaeologist who has worked on sites in Bhutan, India, and the USA. Her field research on pre-Buddhist sites, supported by National Geographic, revealed new aspects of Bhutan's history and traditions. She advises the Centre for Historical and Archaeological Studies at the Royal University of Bhutan and is a sitting member of the Research and Innovation Committee of the Royal University of Bhutan.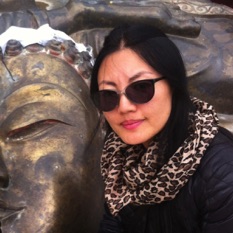 Max is an earthquake seismologist at the University of Bristol whose research centres on earthquake physics, seismic hazard, and risk assessment. His work on probabilistic forecasting has contributed to a revised USGS seismic hazard model for California, and his seismicity source model is being used to assess seismic hazard in Eritrea. Werner leads the global Collaboratory for the Study of Earthquake Predictability (CSEP), which evaluates regional earthquake forecasts and seismic hazard models in an objective, independent, and prospective manner.